Michael Sudduth (M.Phil., D.Phil., University of Oxford) is an analytic philosopher of religion by training, but he developed the heart of an eastern mystic through a unique spiritual journey, which led him from the Christian tradition to the Vaishnava traditions of India and the philosophy of Vedanta.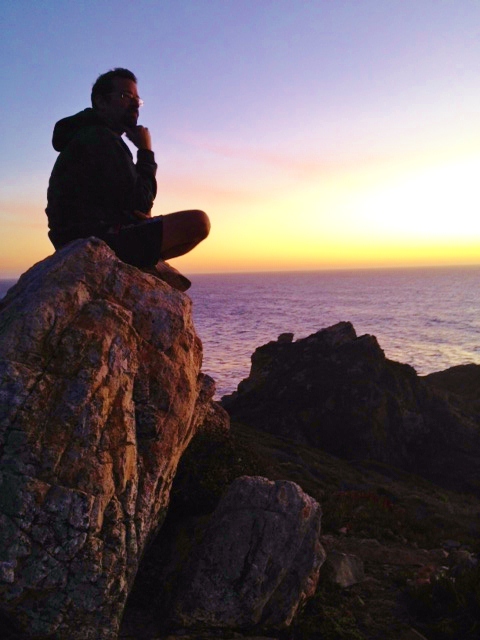 20 years teaching experience in philosophy and religion across the United States and in England
Specializations in western and eastern philosophy of religion, the empirical exploration of postmortem survival, and the interface between philosophy, psychology, and spirituality
Academic background and personal experience in the Catholic and Protestant Christian traditions
Dr. Sudduth offers lectures, workshops, and guided reading/research in various topics in the philosophy of religion, as well as scholarly and spiritual consultation.
He is a professor in the Philosophy Department and coordinator of the Religious Studies Program in the College of Liberal and Creative Arts at San Francisco State University.
Radha-Krishna image featured in the banner is produced by artist Barnali Bagchi, who owns exclusive rights to the image, which appears on michaelsudduth.com by permission of the artist.