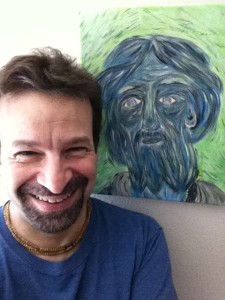 Michael Sudduth (D.Phil., University of Oxford) is a philosopher of religion with a background in analytic philosophy, Christian theology, and eastern philosophy and religion. His spiritual journey has led him from the Christian tradition to the Vaishnava bhakti traditions of India, the philosophy of Advaita Vedanta, and Zen Buddhism, each of which informs his approach to spirituality.
He is a professor in the Philosophy Department at San Francisco State University. His interests include the philosophy of theism, the nature of religious experience, religious diversity, the philosophical and empirical dimensions to belief in life after death, Advaita Vedanta and Zen Buddhism, and the interface between eastern spiritual practices and western psychotherapeutic modalities.
Sudduth's Cup of Nirvana blog features analytical-style reflections on philosophical topics at the center of his current research and publications, contemplative explorations in eastern philosophy and spiritual practice, and discussions on fiction film and literature.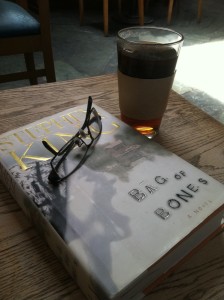 Subscribe to Cup of Nirvana
RECENT NEWS AND ANNOUNCEMENTS
January 6, 2018: Follow me on Instagram and Goodreads.
June 14, 2017:  I have completed my third book, a psychological thriller-horror novel called Gel.  I'm currently preparing the manuscript for a short-list of beta-readers. For more information, see Gel – New Book Announcement.