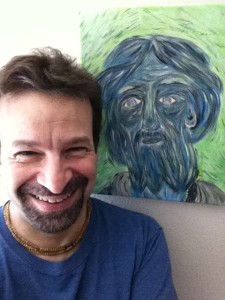 Michael Sudduth (D.Phil., University of Oxford) is a philosopher of religion with a background in analytic philosophy, Christian theology, and eastern philosophy and religion. His spiritual journey has led him from the Christian tradition to the Vaishnava bhakti traditions of India, the philosophy of Advaita Vedanta, and Zen Buddhism, each of which informs his approach to spirituality.
He is a professor in the Philosophy Department at San Francisco State University. His interests include the philosophy of theism, the nature of religious experience, religious diversity, the philosophical and empirical dimensions to belief in life after death, Advaita Vedanta and Zen Buddhism, and the interface between eastern spiritual practices and western psychotherapeutic modalities.
Sudduth's Cup of Nirvana blog features analytical-style reflections on philosophical topics at the center of his current research and publications, contemplative explorations in eastern philosophy and spiritual practice, and discussions on fiction film and literature.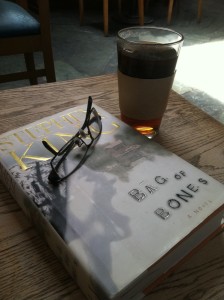 Subscribe to Cup of Nirvana
NEWS AND ANNOUNCEMENTS
June 14, 2017:  I have completed my third book, a psychological thriller-horror novel called Gel.  I'm currently preparing the manuscript for a short-list of beta-readers. For more information, see Gel – New Book Announcement.
Friday, January 20, 2017: Appearance on The Q.Psience Project with host Jill Hanson. I discuss my exploration of paranormal phenomena and recent Stephen King inspired journey into dark fiction writing. The live broadcast begins at 10:00pm EST. Listen in at www.kgraradio.com.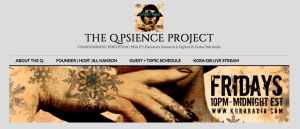 Sunday, December 4, 2016:  Second appearance on the Maureen Langan show on KGO Radio at 9:00pm.  We discuss several topics, including the epistemology of narcissism, heavy metal music and philosophy, and life after death. 
Sunday, November 13, 2016: Appearance on the Maureen Langan show on KGO Radio at 8:00pm.  Topic: philosophy and the Presidential election.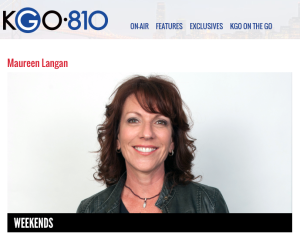 October 2, 2016: REPUBLISHED: My first book (on arguments for God's existence in the Reformed theological tradition) is now available in paperback through Routledge. First published in hardback in 2009.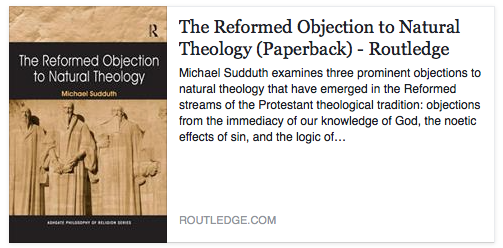 Friday, April 8, 2016:  Appearance on Q.Psience hosted by Jill Hanson 


March 21, 2016:  Talk in the Philosophy Department at University of Portland on Near-Death Experiences
January 26, 2016:  PUBLISHED – A Philosophical Critique of Empirical Arguments for Postmortem Survival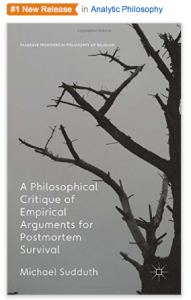 (Palgrave Macmillan – Palgrave Frontiers in Philosophy of Religion). Now available at Amazon and through Palgrave Macmillan.  For further details, visit Facebook – Philosophy of Postmortem Survival, or read Book Overview or sample chapter.
"Michael Sudduth has produced a ground-breaking work – original, nuanced, empirically comprehensive, and conceptually sophisticated. It sheds new light on the confusions and superficiality dominating the literature on postmortem survival, and is a major contribution to survival research." – Stephen Braude
"In this important new book, Sudduth applies his skills as an analytical philosopher to a thoroughgoing examination of the logic of existing empirical arguments for personal postmortem survival . . . . It is dense with hard, clear, sustained, and provocative critical thinking, and rich in penetrating observations about the state of play in contemporary discussions of postmortem survival." – Ed Kelly
May 10, 2015: Published interview on philosophy and my spiritual practice with Helen De Cruz