Michael Sudduth (M.Phil., D.Phil., University of Oxford) is an analytic philosopher of religion by training, but he developed the heart of an eastern mystic through a unique spiritual journey, which led him from the Christian tradition to the Vaishnava traditions of India and the philosophy of Vedanta.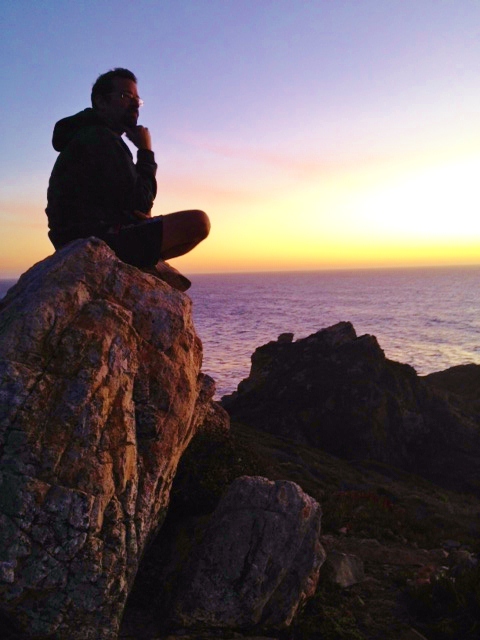 Dr. Sudduth's specific areas of interest include:
the concept of God in the eastern and western religious traditions

arguments for the existence of God (so-called "natural theology")

the nature of religious experience

Jungian psychology, especially its relation to eastern and western spiritual practices and concepts of the self

the philosophy of postmortem survival, with a focus on the concept of survival, philosophy of mind, and the analysis of empirical arguments for life after death

the relationship between Vaishnavism and Christian mysticism, and Vedanta and Christian philosophy
Michael Sudduth is a professor in the Philosophy Department and coordinator of the Religious Studies Program in the College of Liberal and Creative Arts at San Francisco State University.
Radha-Krishna image featured in the banner is produced by artist Barnali Bagchi, who owns exclusive rights to the image, which appears on michaelsudduth.com by permission of the artist.